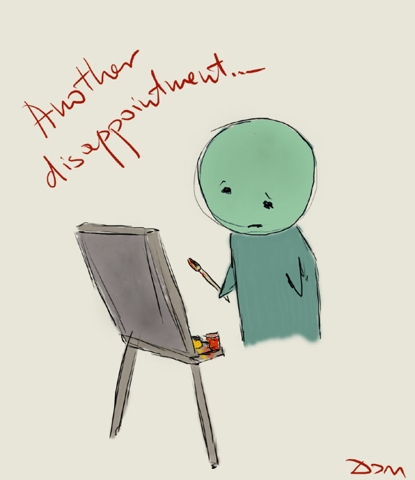 It's just not my day.
Ok I didn't flunk anything, but yea...
I'm a wee bit disappointed with myself, to be honest.
Oh well, I'll just have to slog it out this coming semester.
=)
Meeting with Liu Jian and Liu Yi was fun. Sat down and gossiped about stuff. Haha. Well, call me a sexist but isn't that what all women do? =P
Although Liu Yi insists that it's not gossiping, it's "relating facts of life".
LOL.
I'm off to practice.
Picture courtesy of Google Images